THERE'S A STREAM FOR EVERYONE.
16 channels. The hottest shows. Live and On Demand.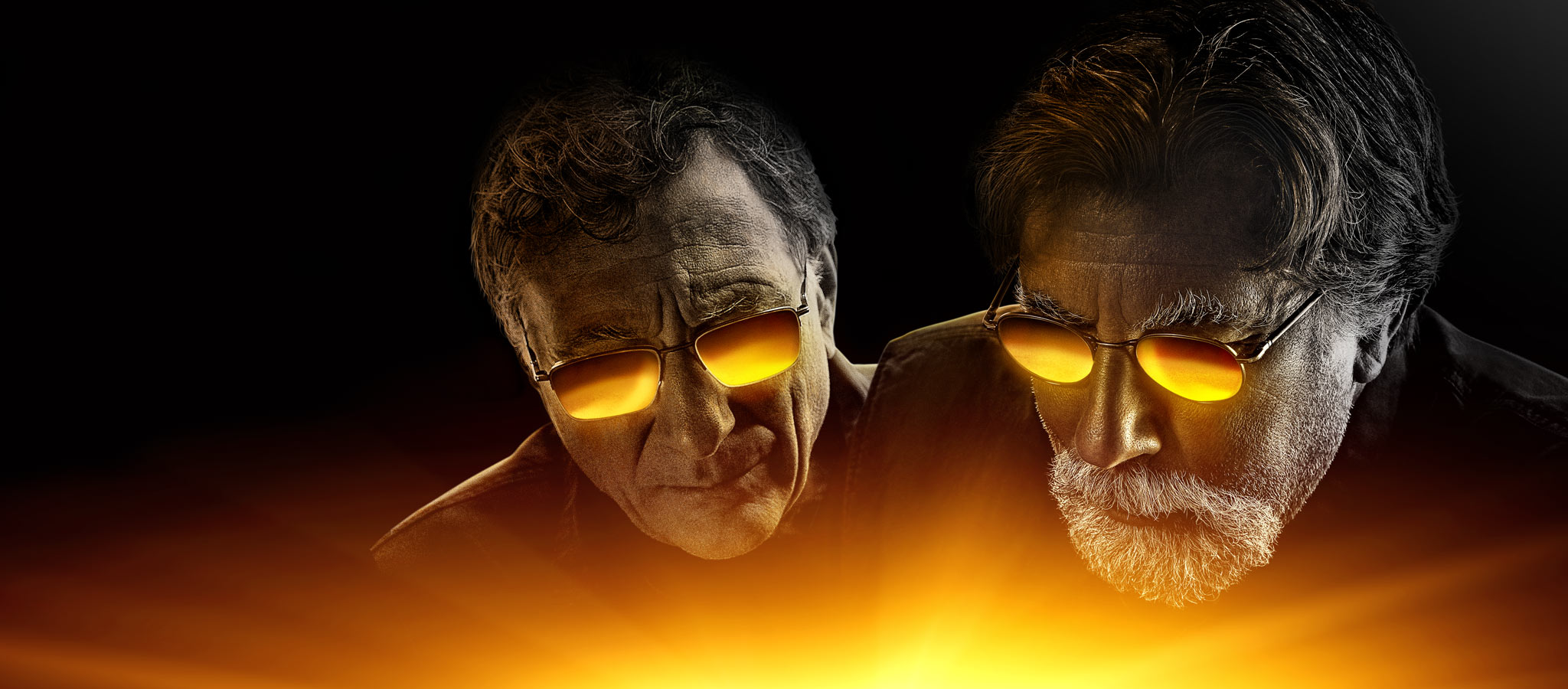 THE CURSE OF OAK ISLAND
New Season Streaming Now
With their boldest plans yet to solve the 228-year-old treasure mystery, Rick and Marty Lagina alongside their talented team are back like never before.
WATCH TRAILER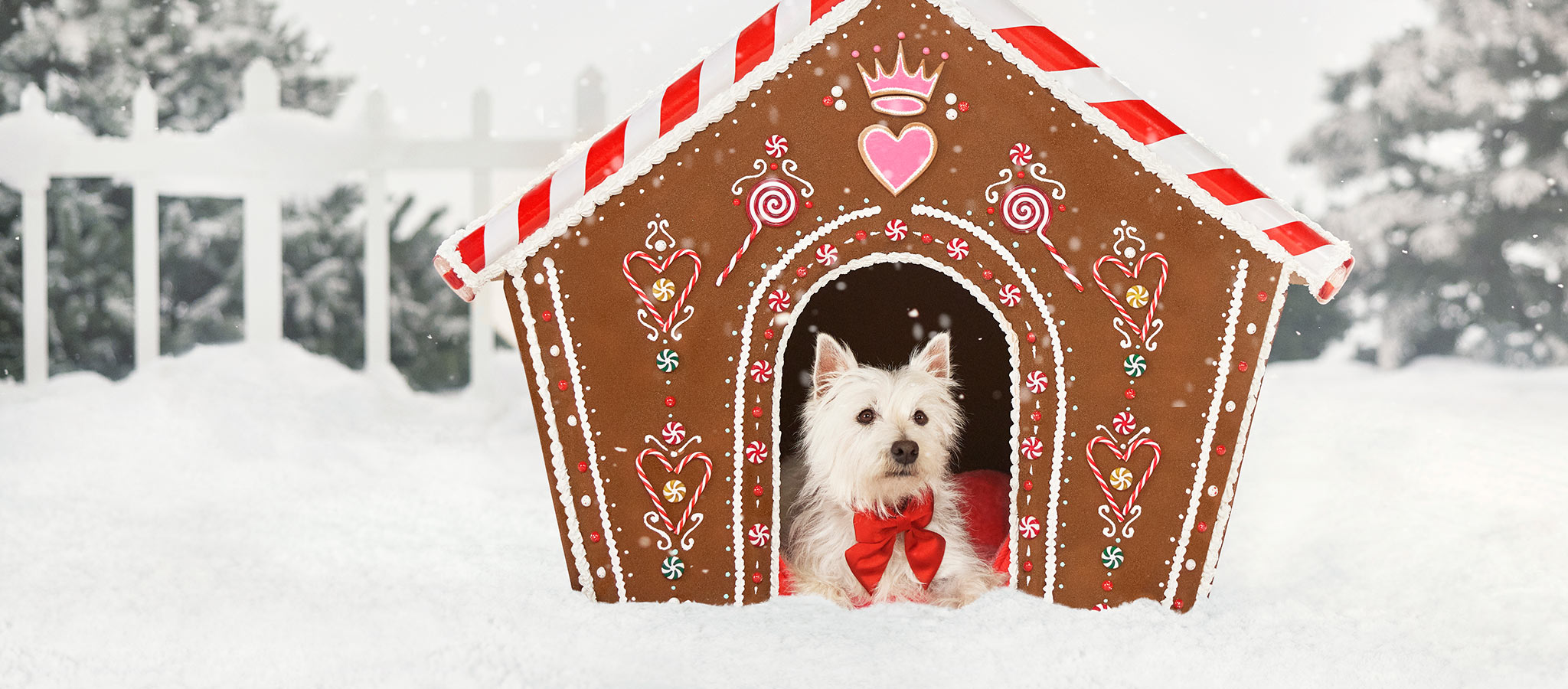 HALLMARK CHANNEL'S COUNTDOWN TO CHRISTMAS ON W
All Season Long
Back-to-back movies every day with 40+ all new exclusive premieres and holiday classics.
WATCH TRAILER
Available through the following providers:
All the shows your family loves -
on demand.
Comedy. Food and Renos. Reality. Kids. Drama. Action. Your family can stream whatever they want, whenever they want – on demand – with STACKTV!
THE BEST TV CHANNELS –
LIVE!
No spoilers.  All surprises.  Stream the best moments – as they happen – on 16 of today's most popular TV channels.
EXCLUSIVE SERIES
YOU CAN'T STREAM ANYWHERE ELSE!
Want the shows everyone's talking about? The only place in Canada to stream them is STACKTV.
There's always more to watch on STACKTV!  Check out the videos below, pick your fave new show, then start streaming!
Subscribe
NOW
Available through the Following Providers:
FAQ
How do I access STACKTV?
STACKTV is a streaming channel available on the below platforms:
Amazon Prime Video Channels
Amazon Prime subscribers can access STACKTV through Amazon Prime Video Channels. Current subscribers to Prime Video can sign-up for STACKTV with a free trial, and then for $12.99/month following the free trial.
Rogers
Customers can add STACKTV to their monthly Ignite TV or Ignite Streaming, following a free trial for new customers.
FuboTV
Customers can access STACKTV by subscribing to the FuboTV Premium or Entertainment plan.
Bell Fibe TV app
Customers can add STACKTV to their Fibe TV app programming through MyBell. Only available in Ontario and Quebec.
Once registered you will be able to watch STACKTV on any device that can access Prime Video, Rogers Ignite Entertainment, FuboTV, and Bell Fibe TV app platforms, including Connected Smart TVs, iOS and Android mobile devices.
What brands are available with STACKTV?
Networks include Global, Food Network Canada, HGTV Canada, W Network, The HISTORY® Channel, Adult Swim, Slice, Showcase, National Geographic, Lifetime, Cartoon Network, Treehouse, YTV, Disney Channel, Disney Junior, and Disney XD.
Is STACKTV ad-supported?
Yes. STACKTV is an ad-supported streaming service that airs commercials on the live channels and limited commercials during on-demand episodes.
Is there an option to have STACKTV without ads?
STACKTV does not offer an ad-free subscription plan. In order to provide the best value to customers, STACKTV bundles some of the best content from other ad-free streaming services and offers exclusive series you can't see anywhere else, so there is something for everyone, all in one place.
How many ads can I expect to see?
STACKTV offers live streams of 16 of Canada's most popular TV channels and includes the same amount of commercials as you would experience with a Cable subscription. You will also get access to shows on demand, with a lighter commercial load. Within these commercial ad-breaks, you will see some trailers and highlights of the hottest programming available to stream on STACKTV.
STACKTV provides current in-season stacking, but some episodes are not available on-demand.
While we offer the most current season on-demand for most series, some series have limited VOD offerings based on the rights made available to Corus. However, the number of titles with full seasons have been increasing year over year. Series with full season stacking rights typically stay up for 60 days after the finale so that viewers have an opportunity to binge watch that program in its entirety.
Contact Us
Programming or Scheduling Inquiry
If you have an inquiry about one of our shows or our schedule, please email us at feedback@stacktv.ca